Junior Golf Academy at Vassar
Our JGA offers a positive and fun learning environment, one in which campers thrive under the direction of motivated and highly skilled golf instructors. We provide personalized instruction and programs for all ability levels and our teaching professionals develop the golfer's game with instructional tips that can produce immediate results. Our camp utilizes a curriculum that was developed using a variety of teaching angles to accommodate each junior golfer. Each day is spent at the practice green, range and on the golf course; golfers work on chipping, putting, bunker play and full swing. Golfers will be divided in small groups based on age and ability. Recommended for juniors 8-15 years of age. Maximum number of students per session is 16.
Session #1 - July 5 - 8, 2021 (session full)
Session #2 - July 12 - 15, 2021 (session full)
NOTE: Please call to be added to the wait list
8:00AM - 1:00PM Pizza or sub sandwiches & beverage offered at lunch.
$299 per session (The first 16 paid applicants per session will be guaranteed a spot).
To register, please print Application below and mail with payment to our business office: Rhett Myers, Vassar Golf Course, 51 Flower Hill Road, Poughkeepsie, NY 12603 or drop off at Vassar Golf Course.
For more information, please call Rhett Myers at (914) 204-7304.
Vassar Junior Golf Academy Application
Learning the Game of Golf
Basic Fundamentals of Golf
Golf Etiquette and the Rules of Golf
Short Game
Full Swing
The Mental Game - Course Management
Contests
Final DayTournament & Awards
Refreshment Break
Lunch
2021 JGA Session #1
July 5 - 8
Final Day Tournament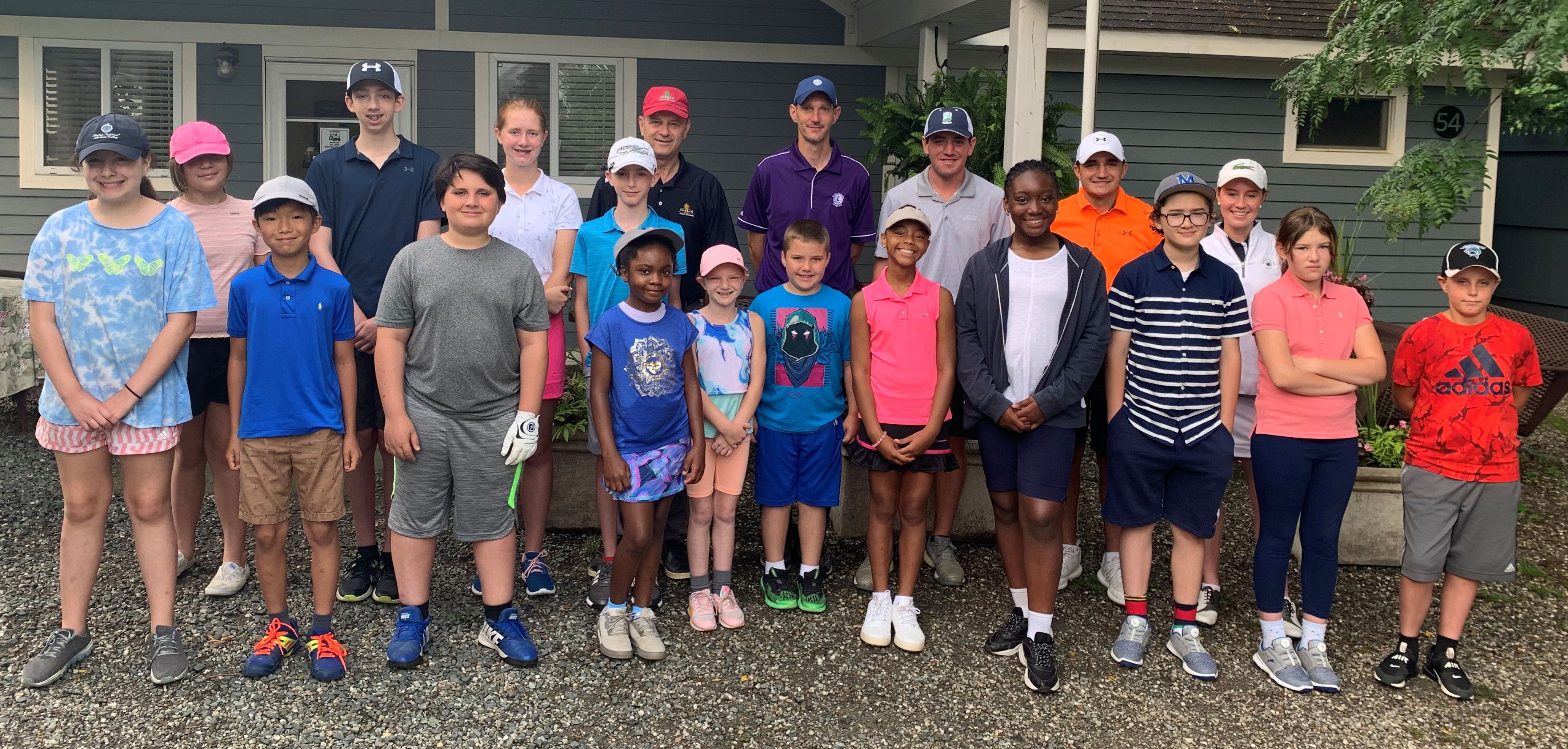 Session #1 Golfers
---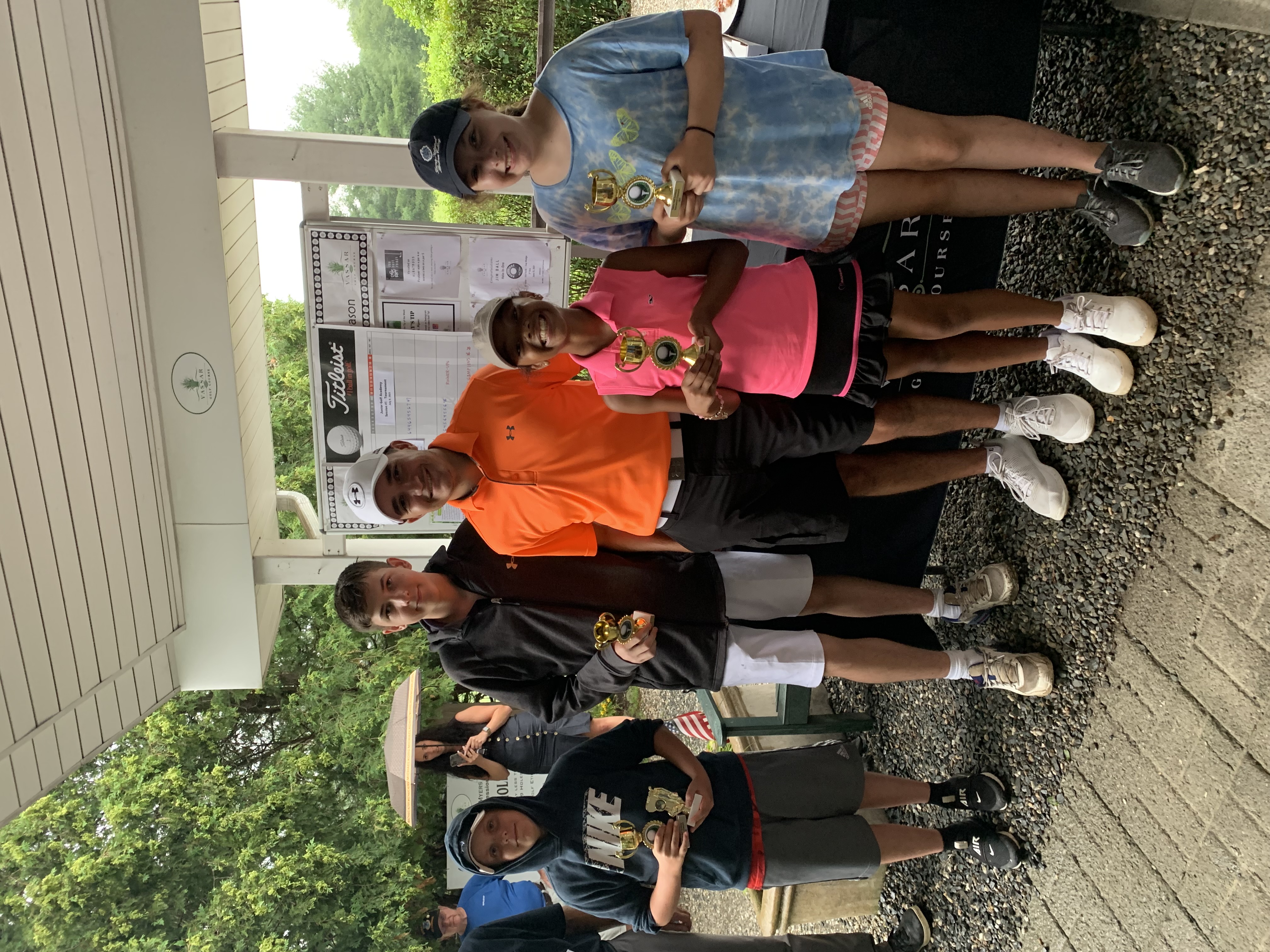 Tournament Champions
Anesse, Andres, Connor, Gia, Coach Dan
---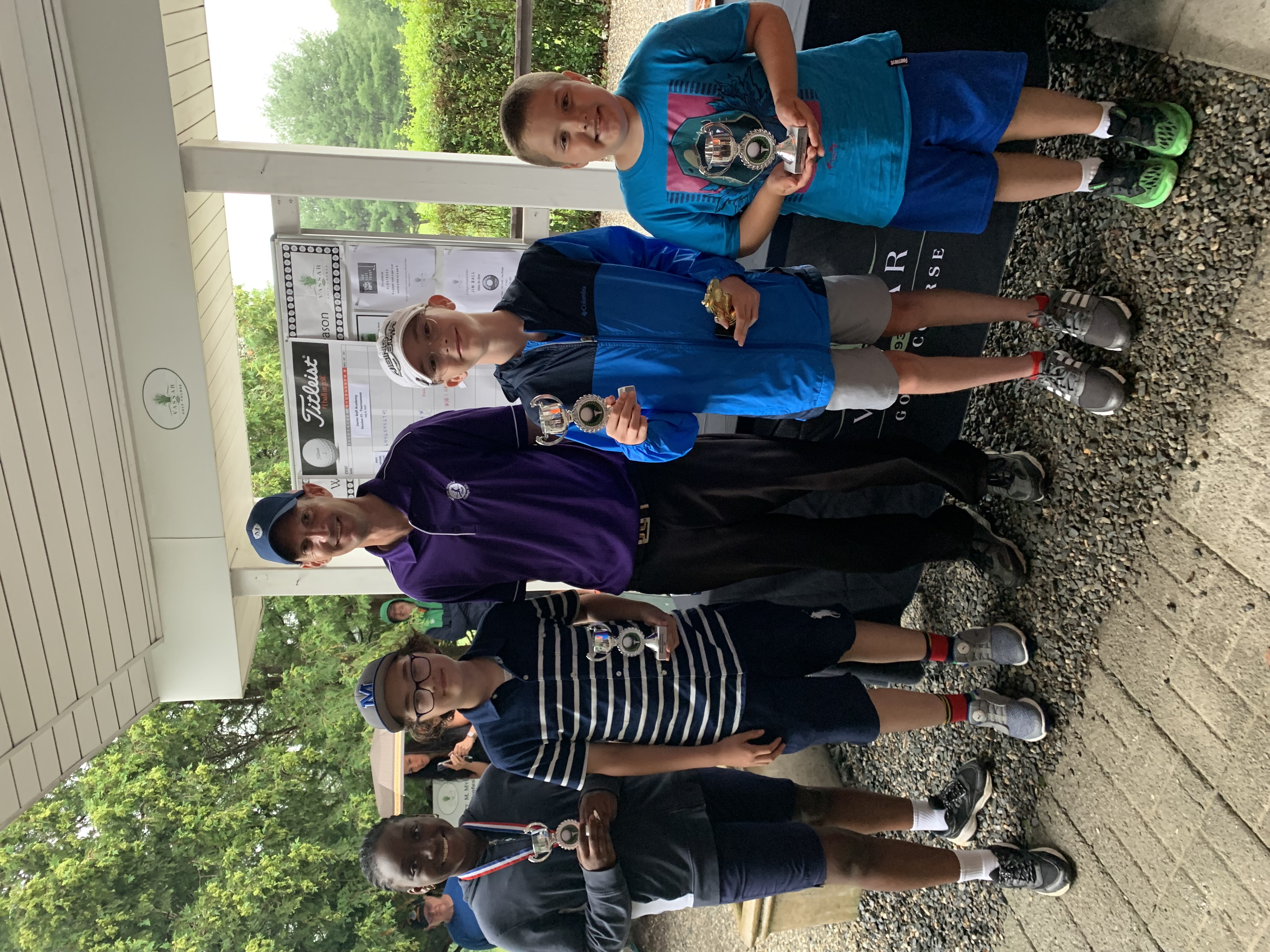 Tournament Runner-Ups
Laila, Harry, Liam, Lucias, Coach Dave
---
Chipping Champion ~ Andres
---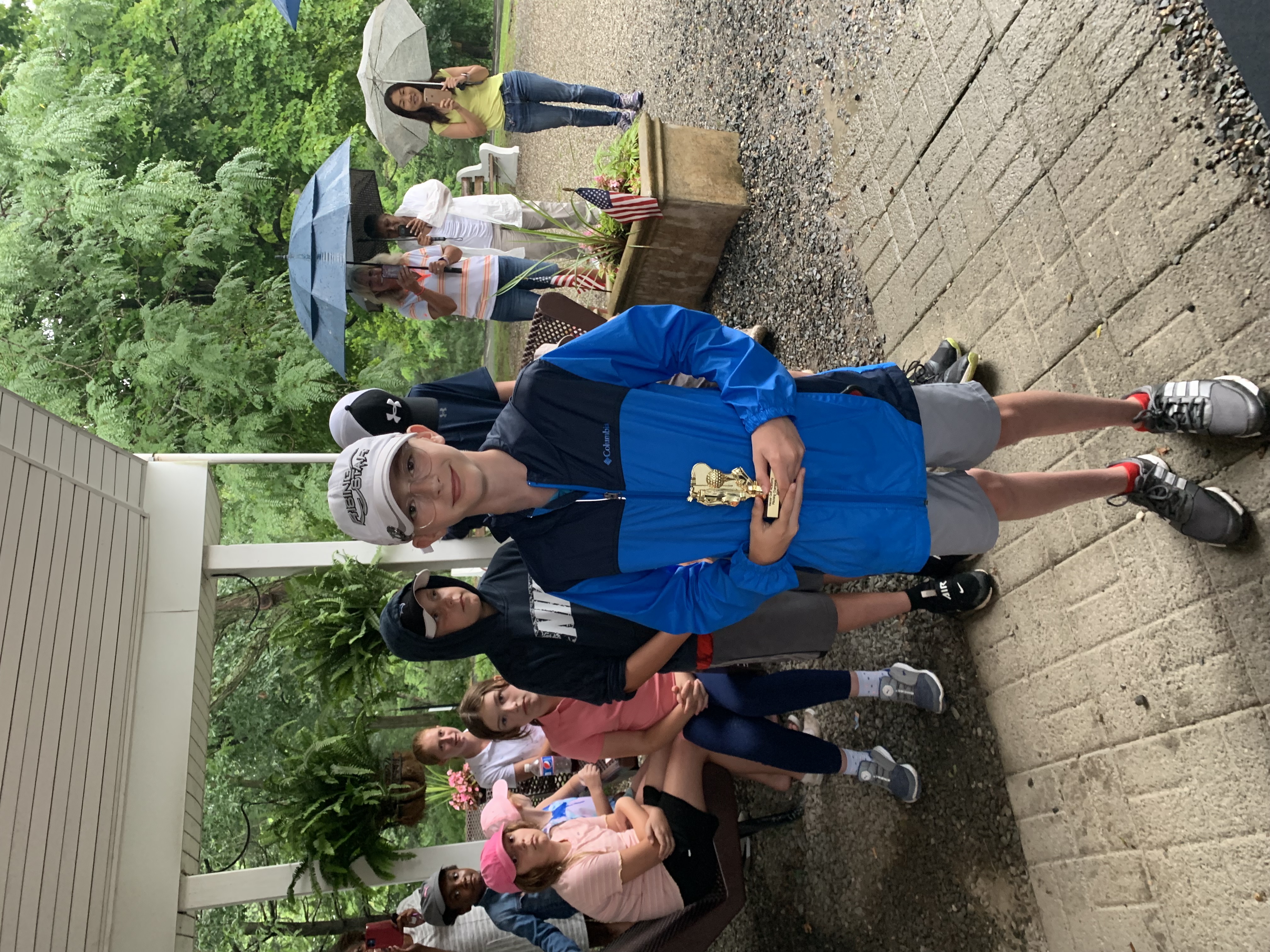 Pitching Champion ~ Liam
---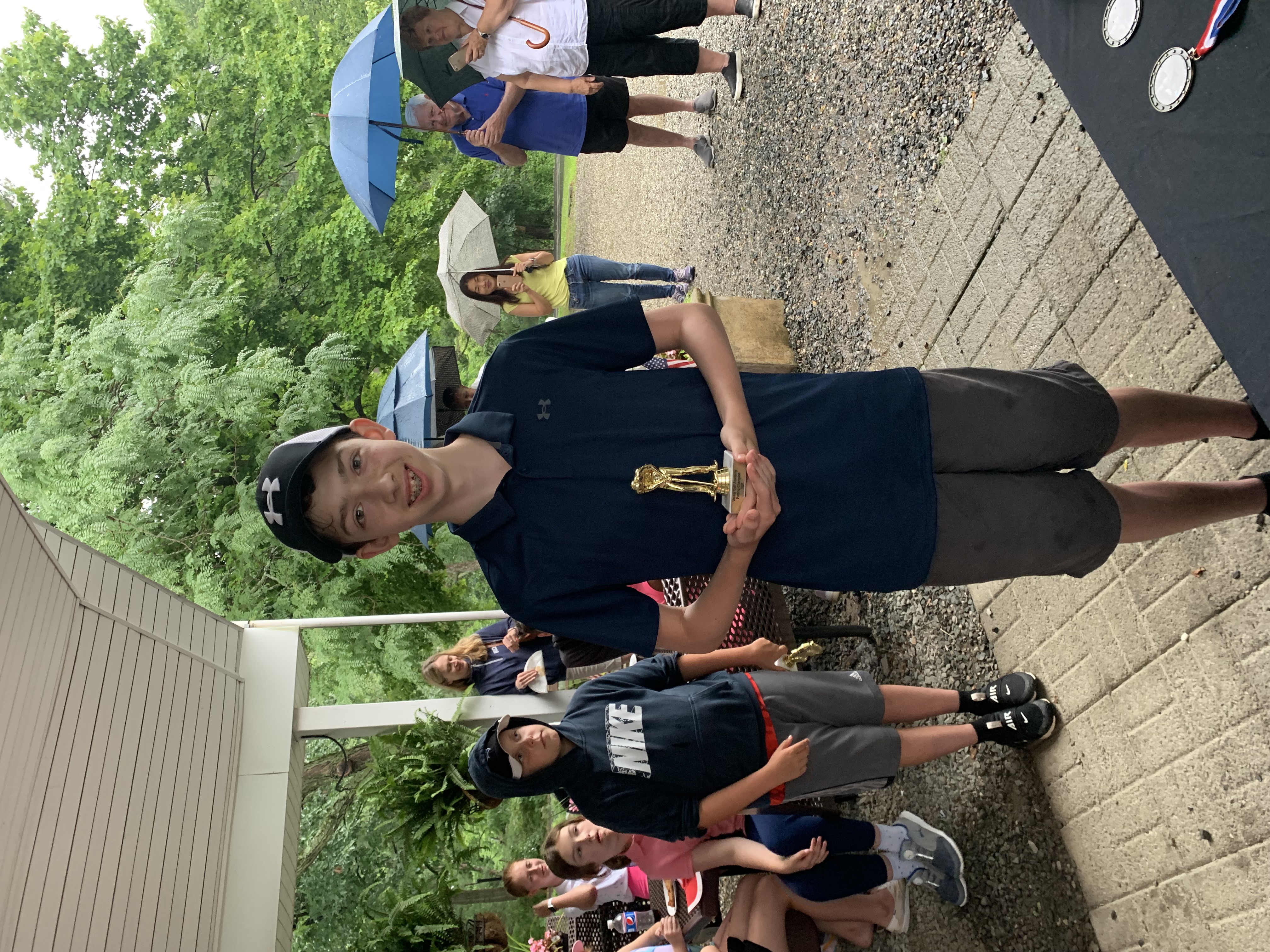 Putting Champion ~ James
---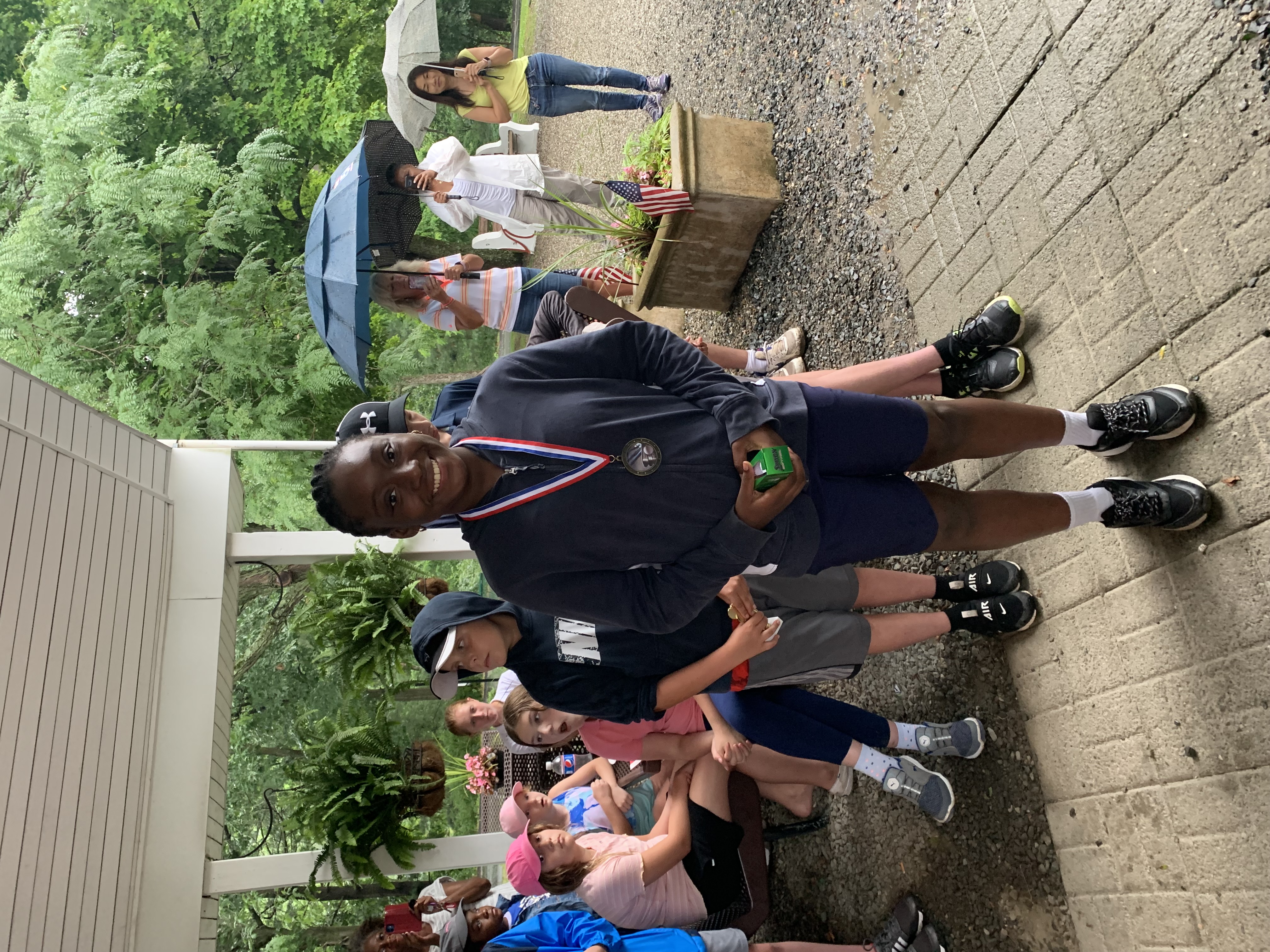 Sportsmanship ~ Laila
---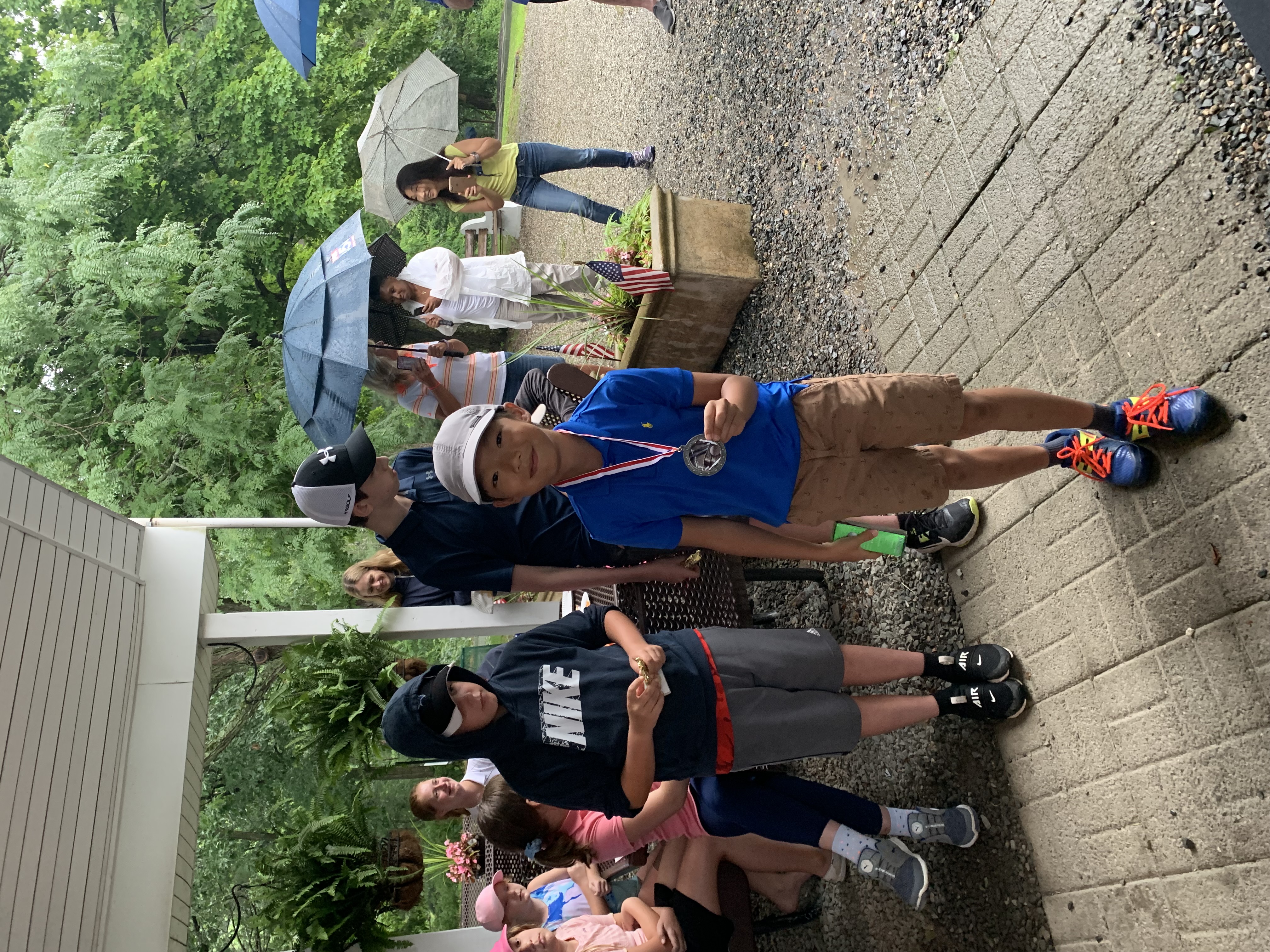 Sportsmanship ~ TJ
2021 JGA Session #2
July 12 - 15
Final Day Tournament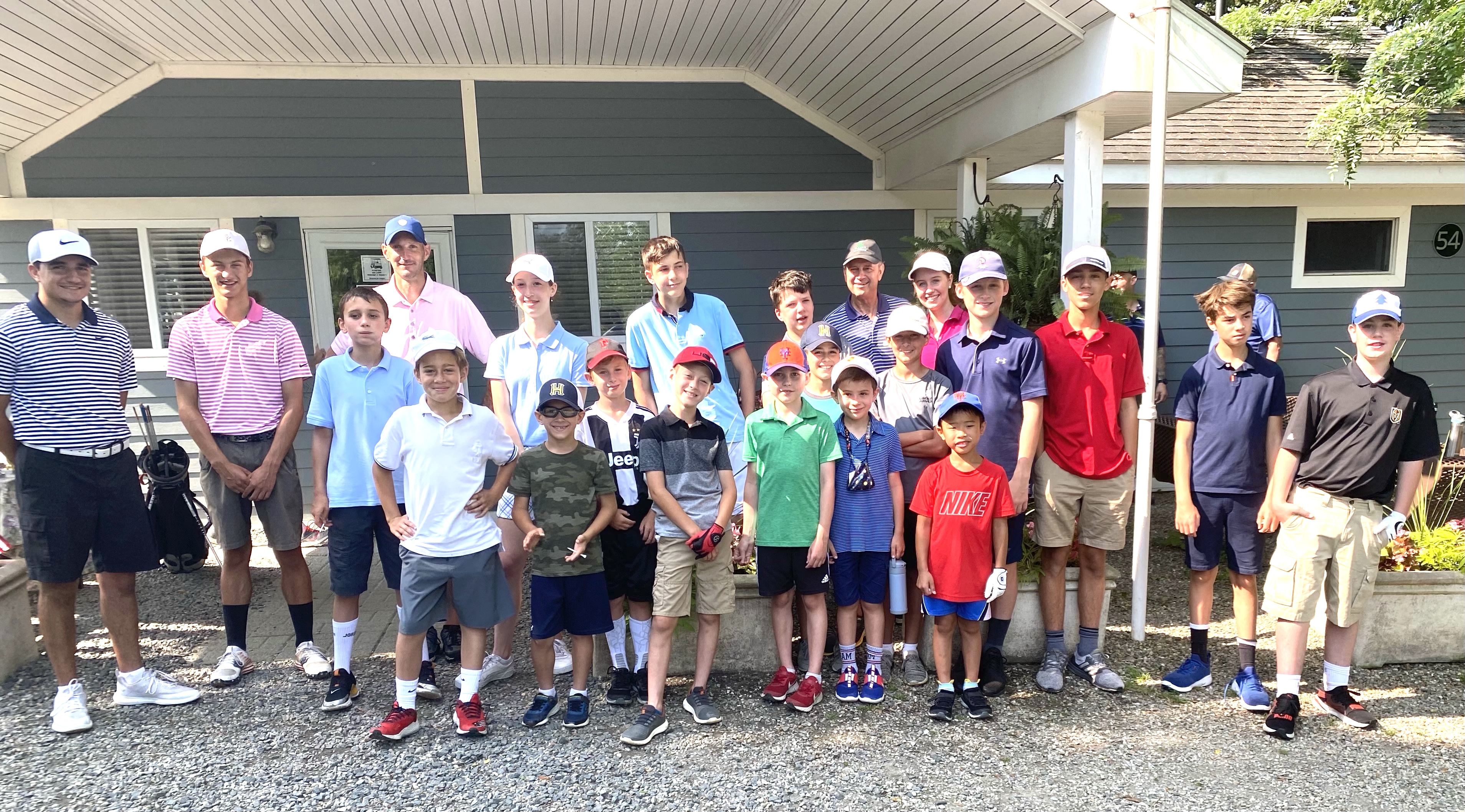 Session #2 Golfers
---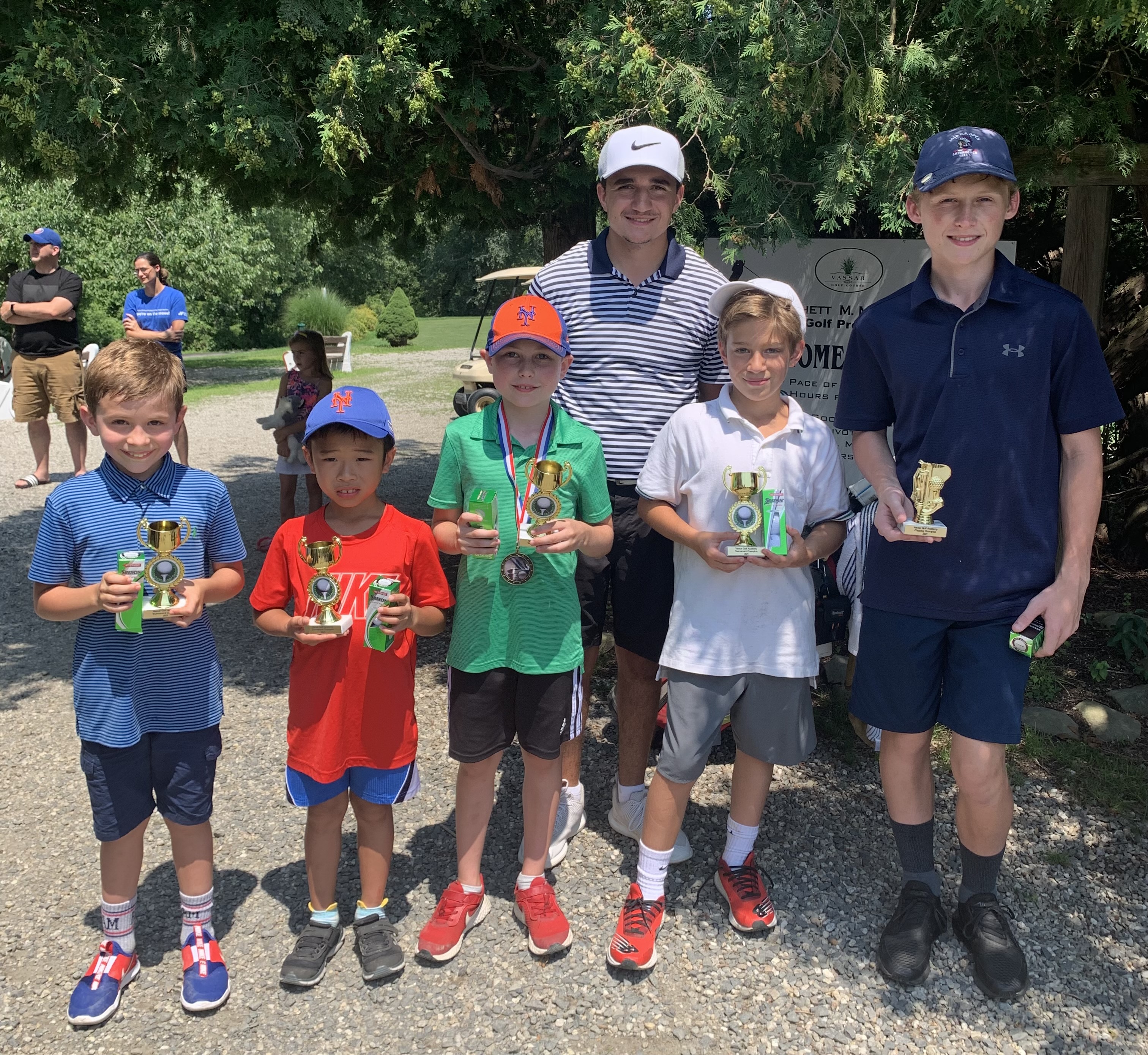 Tournament Champions
Ryan C., Ian, Cole, Elijah, Aidan, Coach Dan
---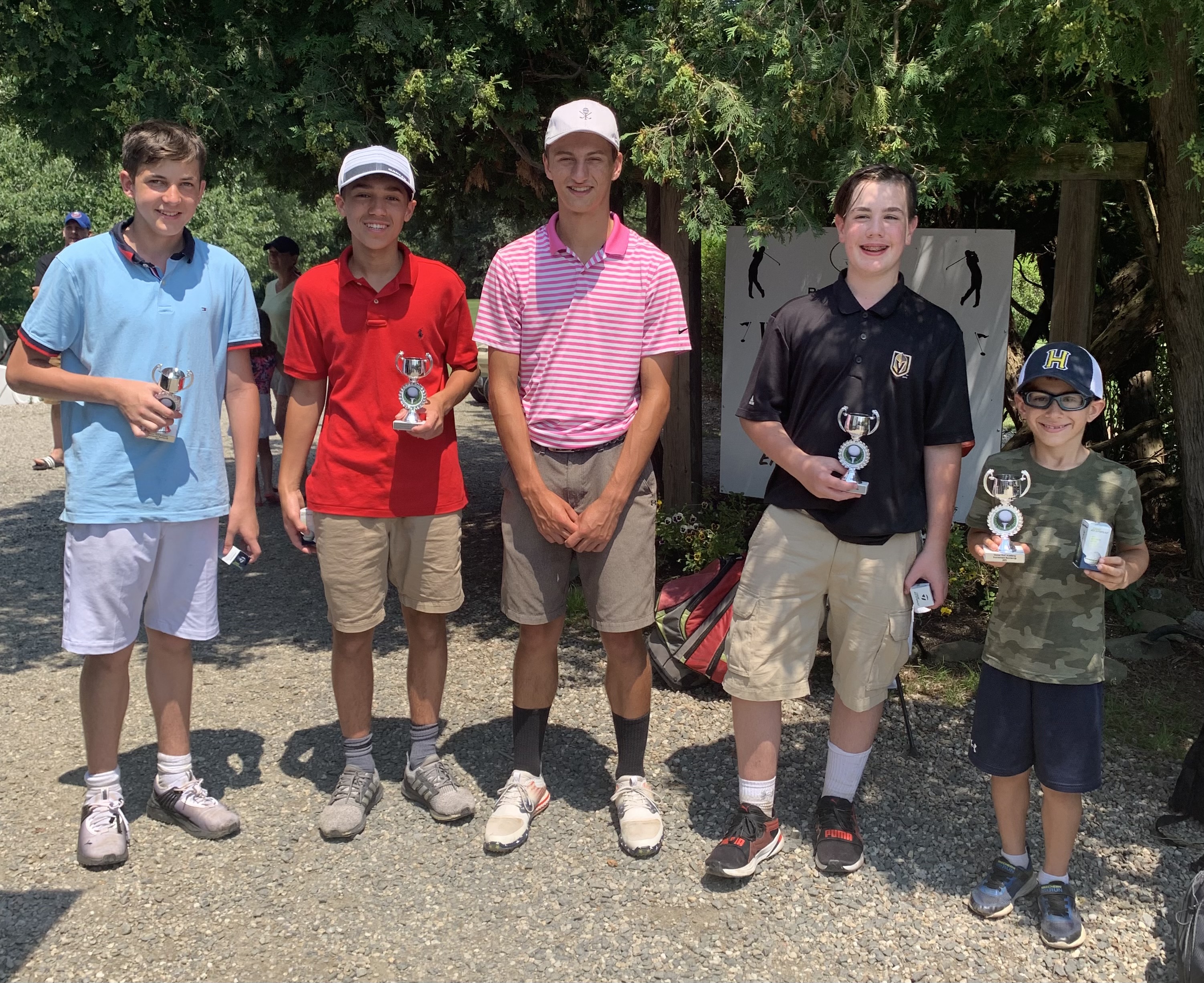 Tournament Runner-Ups
Kerry, Kyle, Connor, Lucas, Coach Darren
---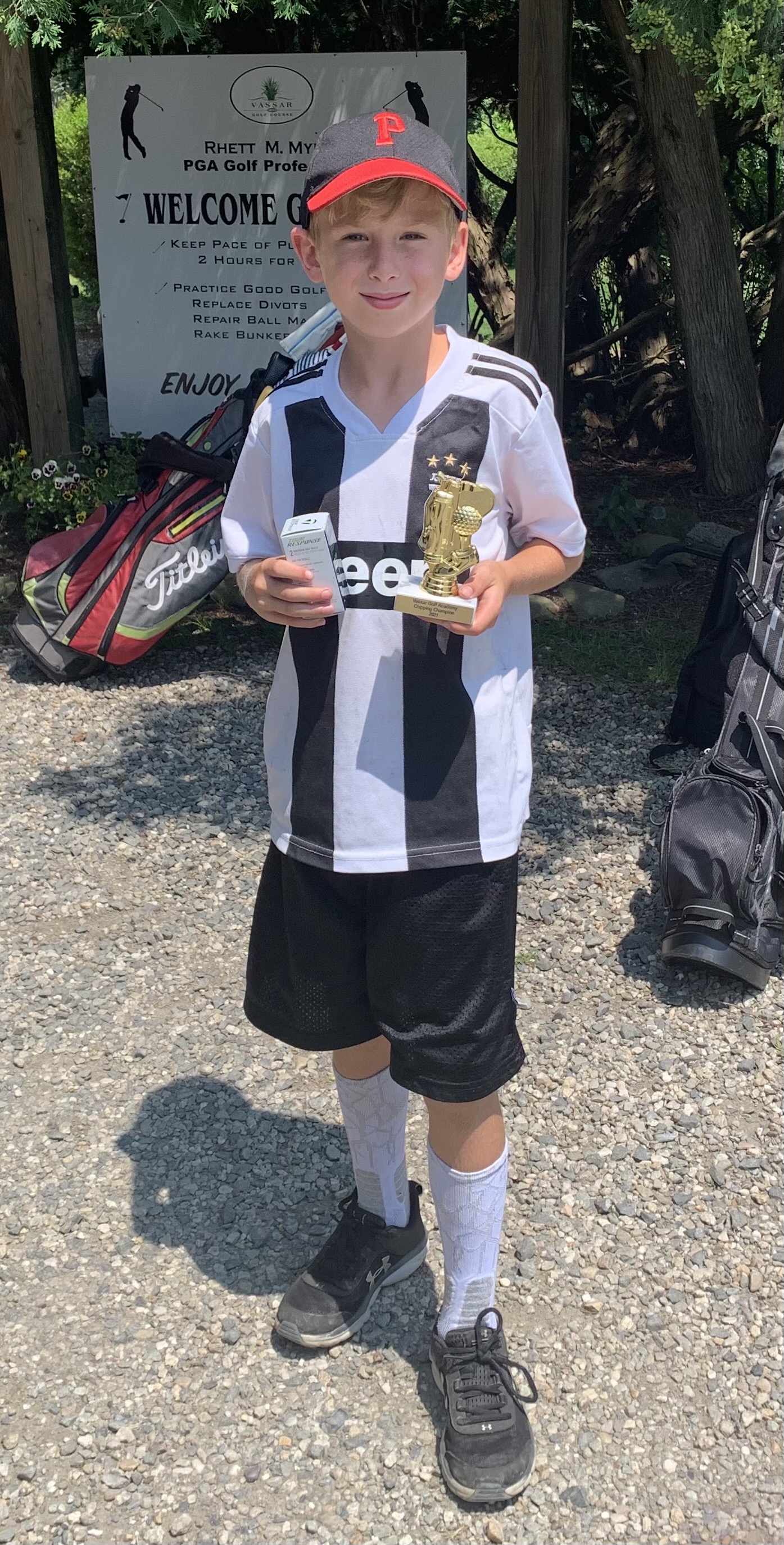 Chipping Champion ~ Derek
---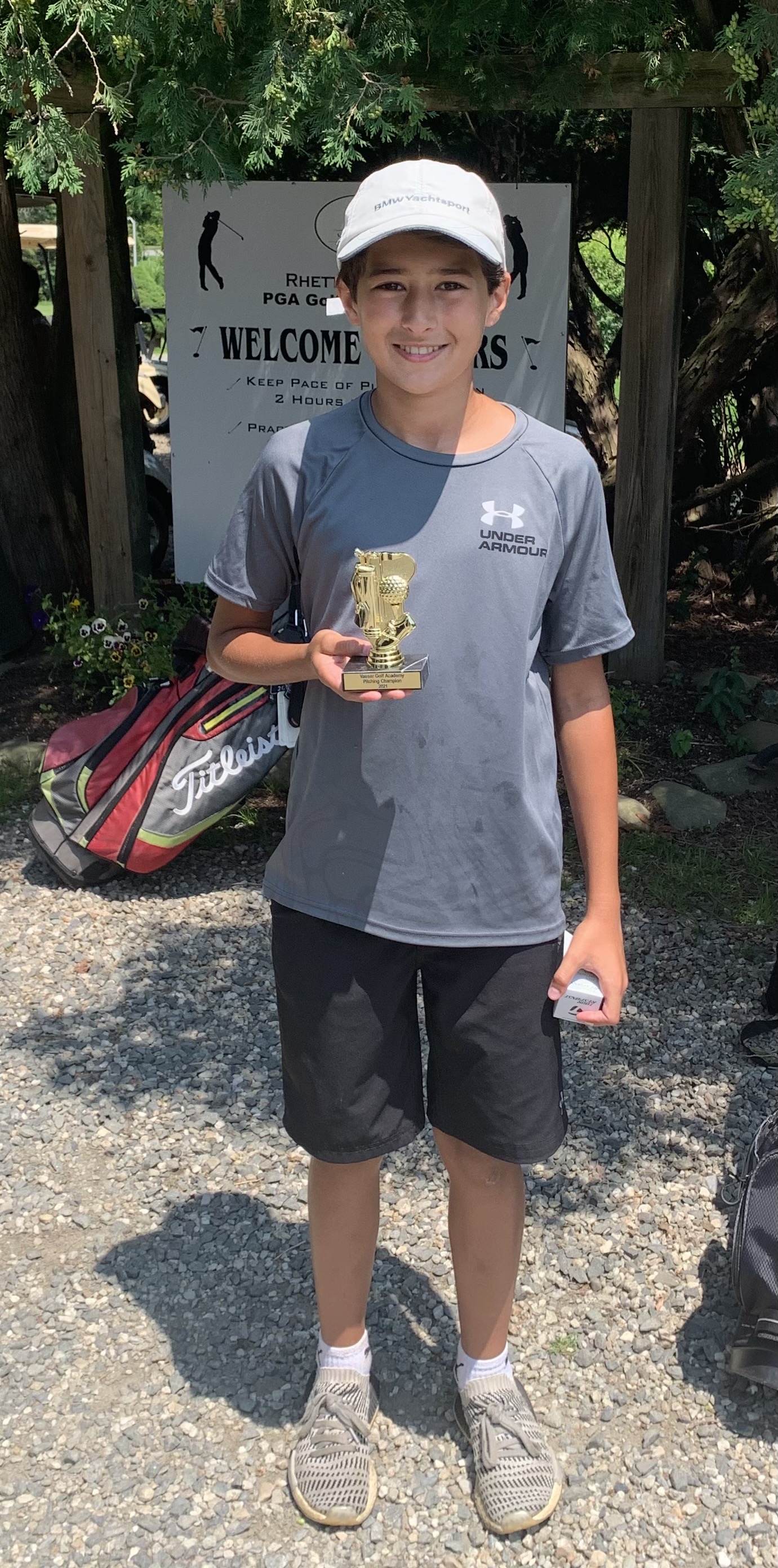 Pitching Champion ~ Mateo
---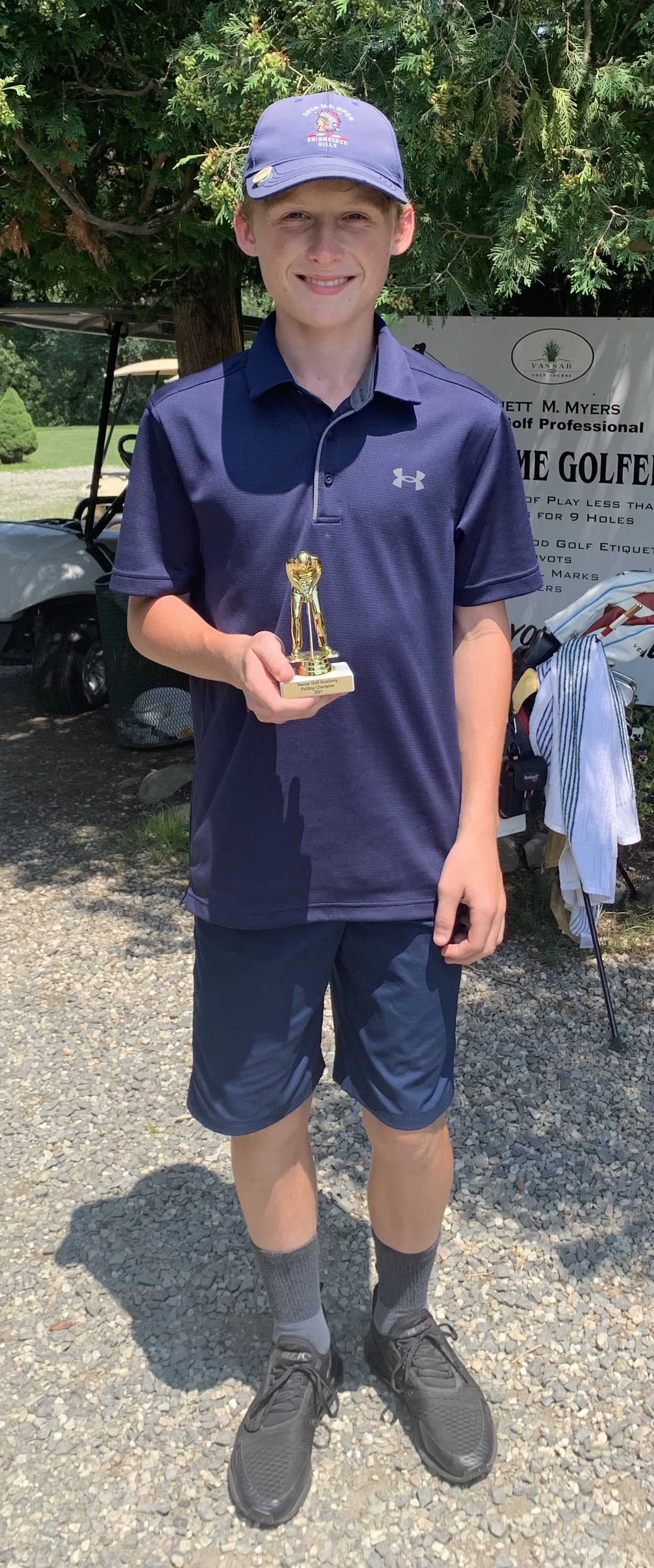 Putting Champion ~ Aidan
---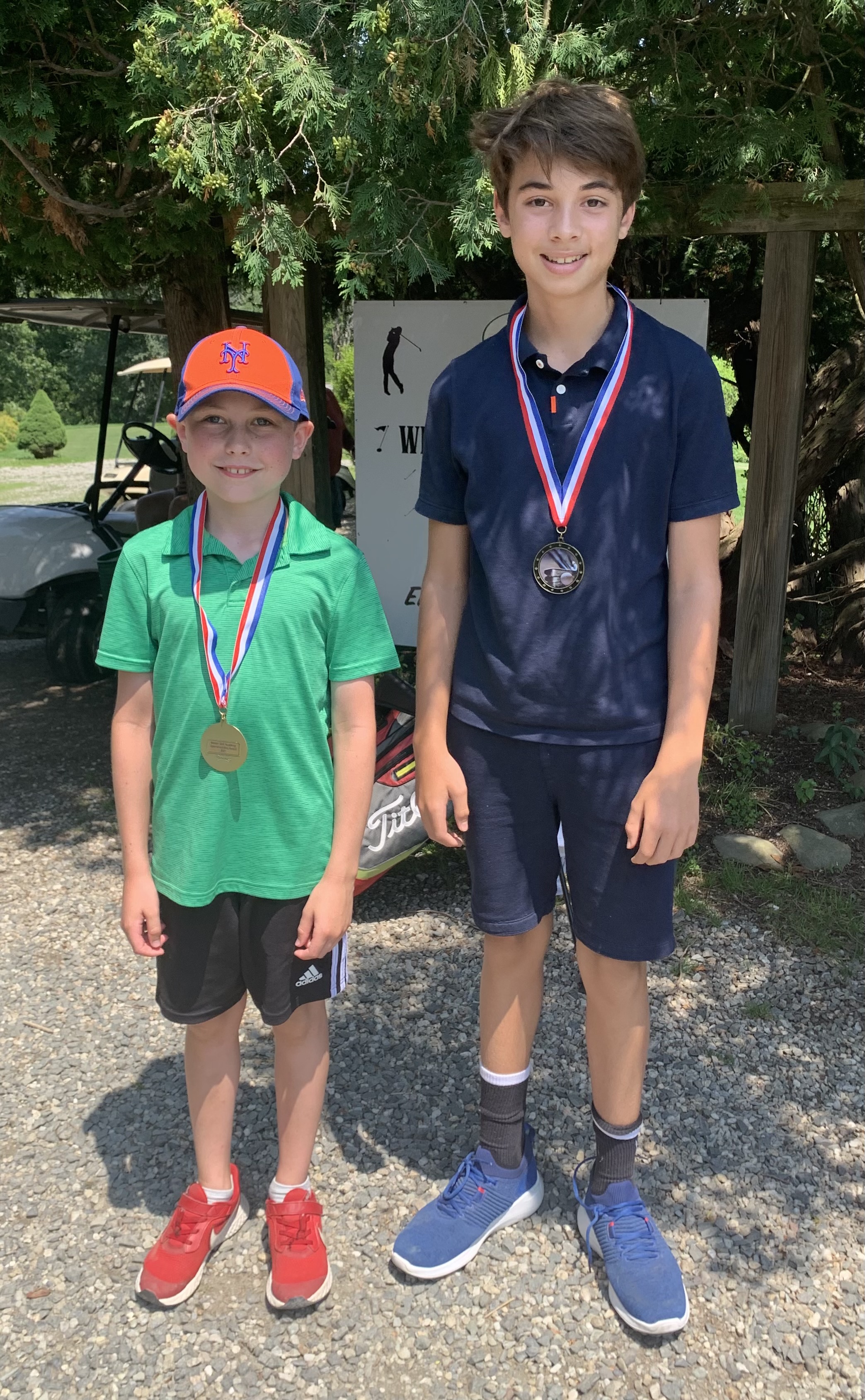 Sportsmanship ~ Jackson and Elijah