Welcome to Vassar Golf Course
Vassar Golf Course is a nine hole public golf course situated on the beautiful Vassar College campus in Dutchess County, New York. Established in 1930, the course offers a scenic 2,500 yard layout with beautiful mature trees, character and charm. All players are welcome on a first come, first serve basis. Vassar is a very enjoyable walking course, however, golf carts are available. An average round of golf requires only two hours. Vassar welcomes golfers of all levels, including juniors, seniors and families. The course is a fair challenge for beginner to intermediate golfers.
Vassar Golf Course
PGA Golf Instruction
Golf Carts & Pull Carts
Rental Clubs
Golf Shop
Season Passes
Golf Leagues
Junior & Senior Rates
The 9 Hole Advantage
Play in 2 Hours or Less
Tee Times not Required
Easy Walking Course
Excellent Value
---
Gift Certificates
Gift the gift of golf. Gift certificates can be used for golf lessons, clinics, rounds of golf or golf shop merchandise. Available in the Golf Shop or by emailing Rhett at rhett@vassargolfcourse.com
---
Small Group Golf Outings
With the beautiful and prestigious Vassar College Campus as a backdrop, Vassar Golf Course is the ideal setting for your next golf outing - fundraiser, tournament, corporate or social golf event.
We cater to small groups who want to focus their day on a Fun Day of Golf. All aspects of your day will be organized from start to finish: instructional clinic, golf , scoring and lunch. Customized to meet your needs. Details. Please call (914) 204-7304.
---
Stay Connected
Join Our Email List
To be added to our e-mail list, please send an e-mail to rhett@vassargolfcourse.com.
Follow us on Facebook or Instagram

---
Golf Course Hours
Open 8:00AM to Dusk
7 Days a Week
No tee times, first come first serve.
---
Recent Event Results
Club Championship
Saturday, September 11
Club Champion - Jon Vincitore - 34
Runner-Up - Bill Wilk - 39
1st Low Net - John Yzaguirre - 30
2nd Low Net - Gary Beck - 32
Senior Division
Senior Club Champion - Gerry Higgins - 41
Runner-Up - Lou Owen - 41
1st Low Net - Patti Kelly - 34
2nd Low Net - John Trela - 35
Super Senior Division
Super Senior Club Champion - Jim Ball - 38
Runner-Up - Dave Goetchius - 41
1st Low Net - Ray Ricci - 33
2nd Low Net -Val Sammarco - 34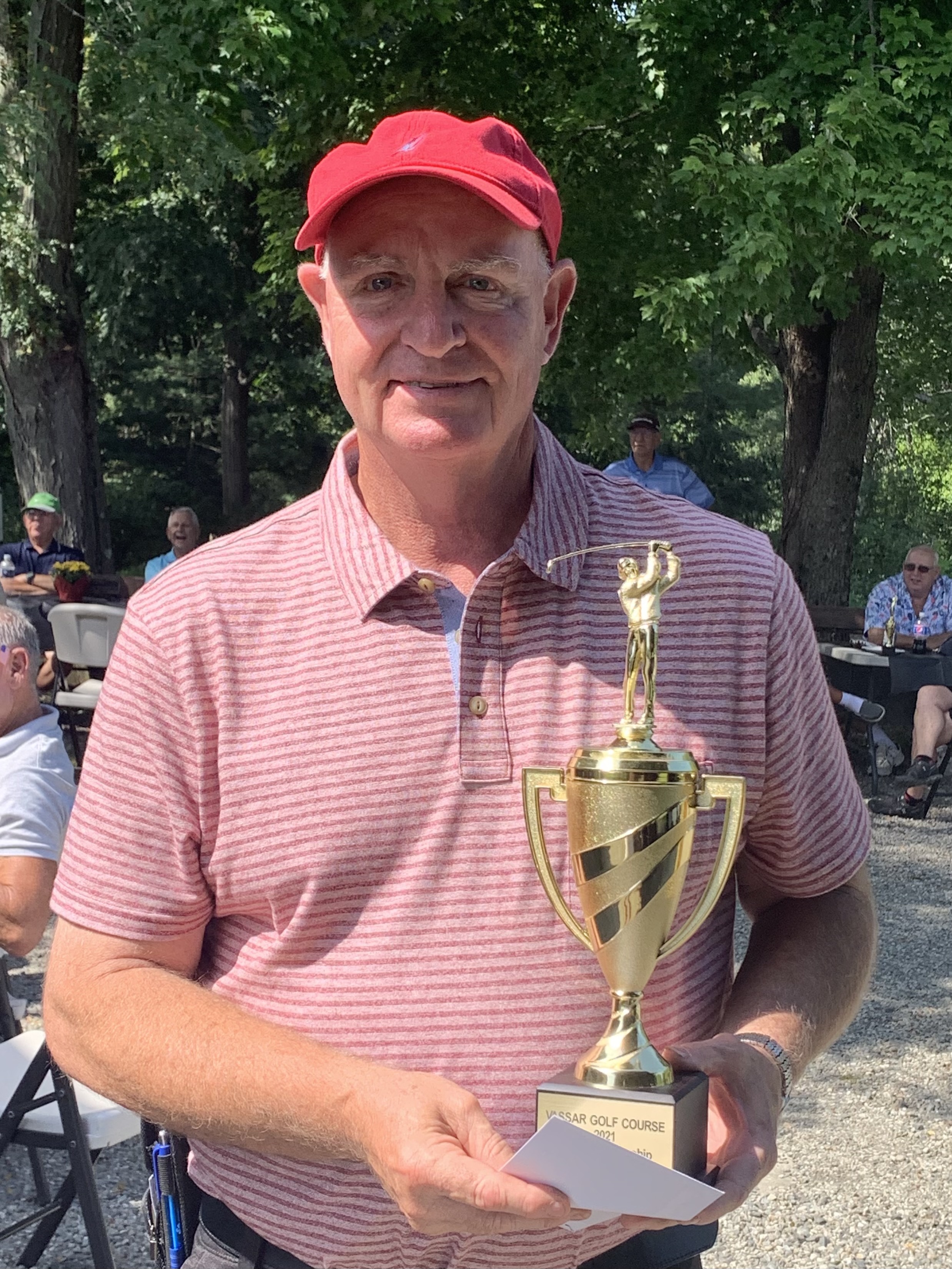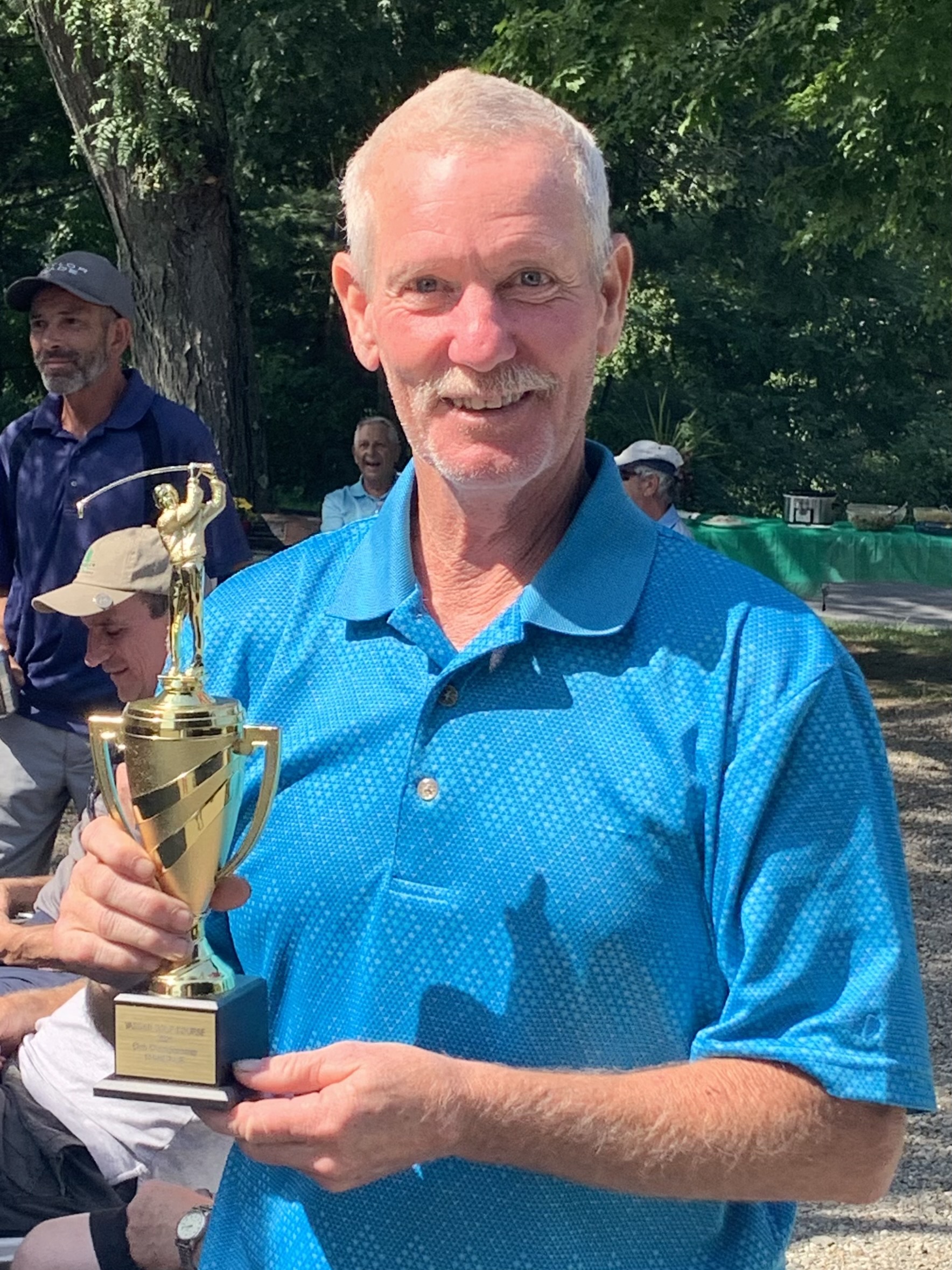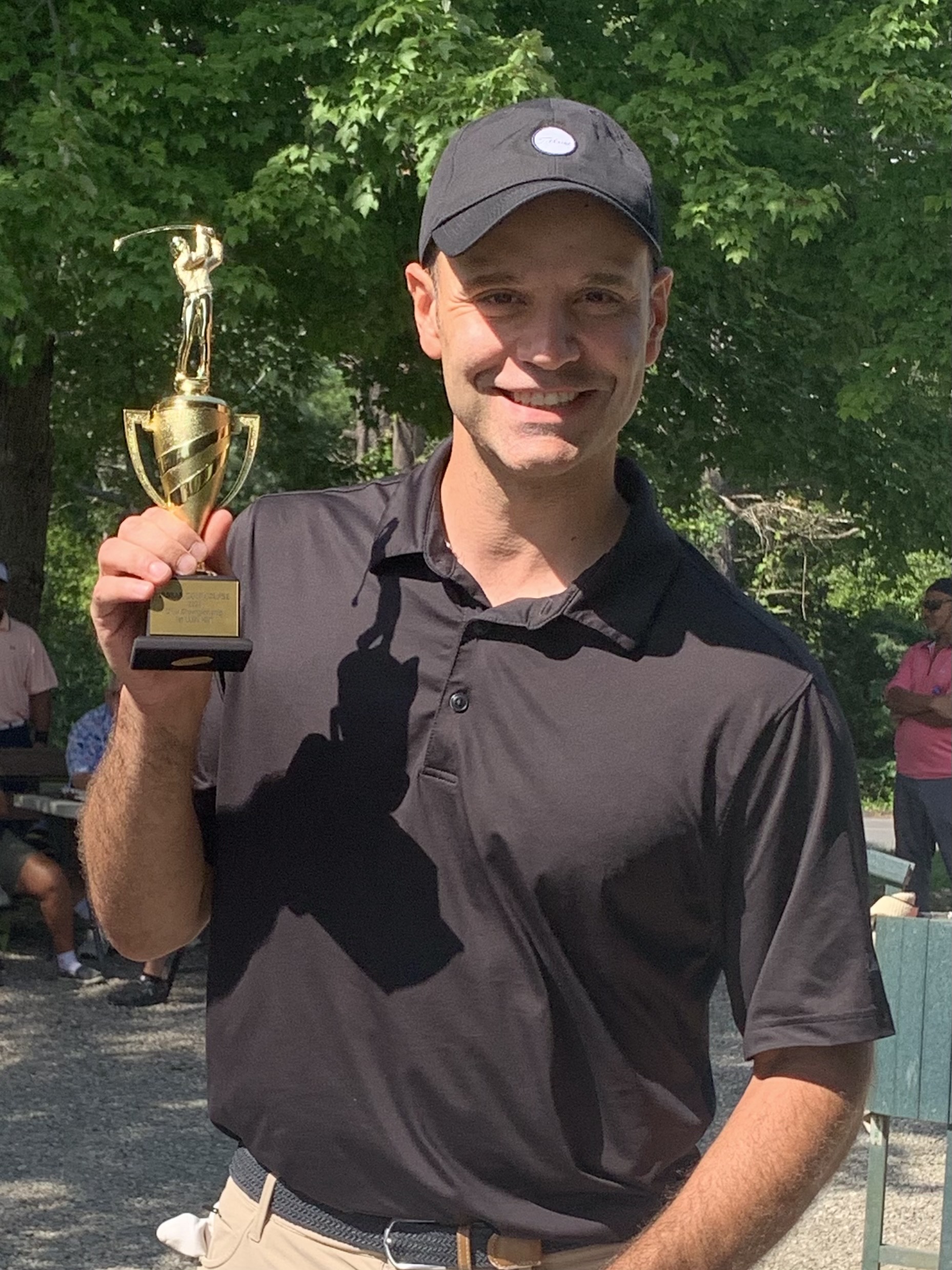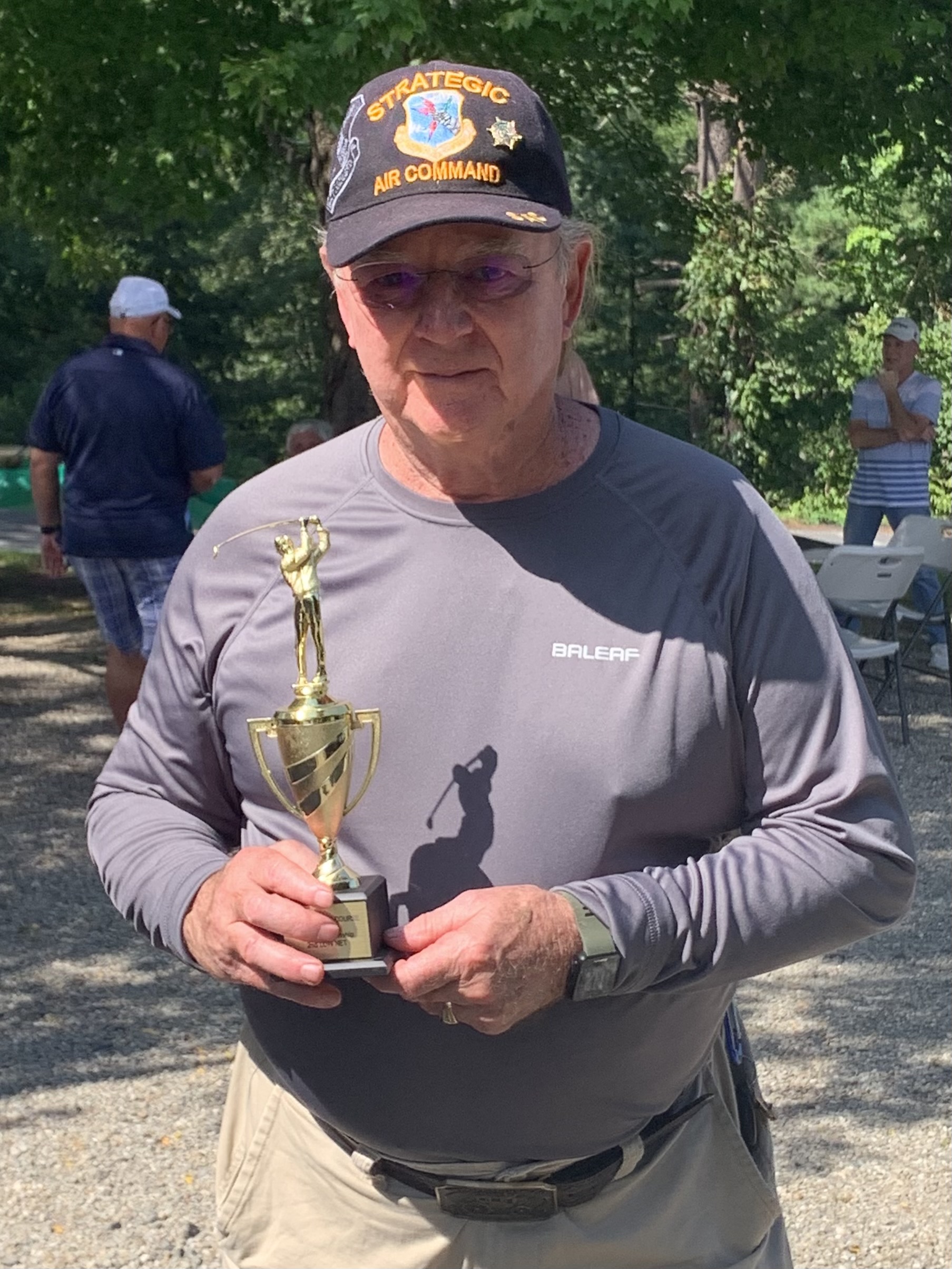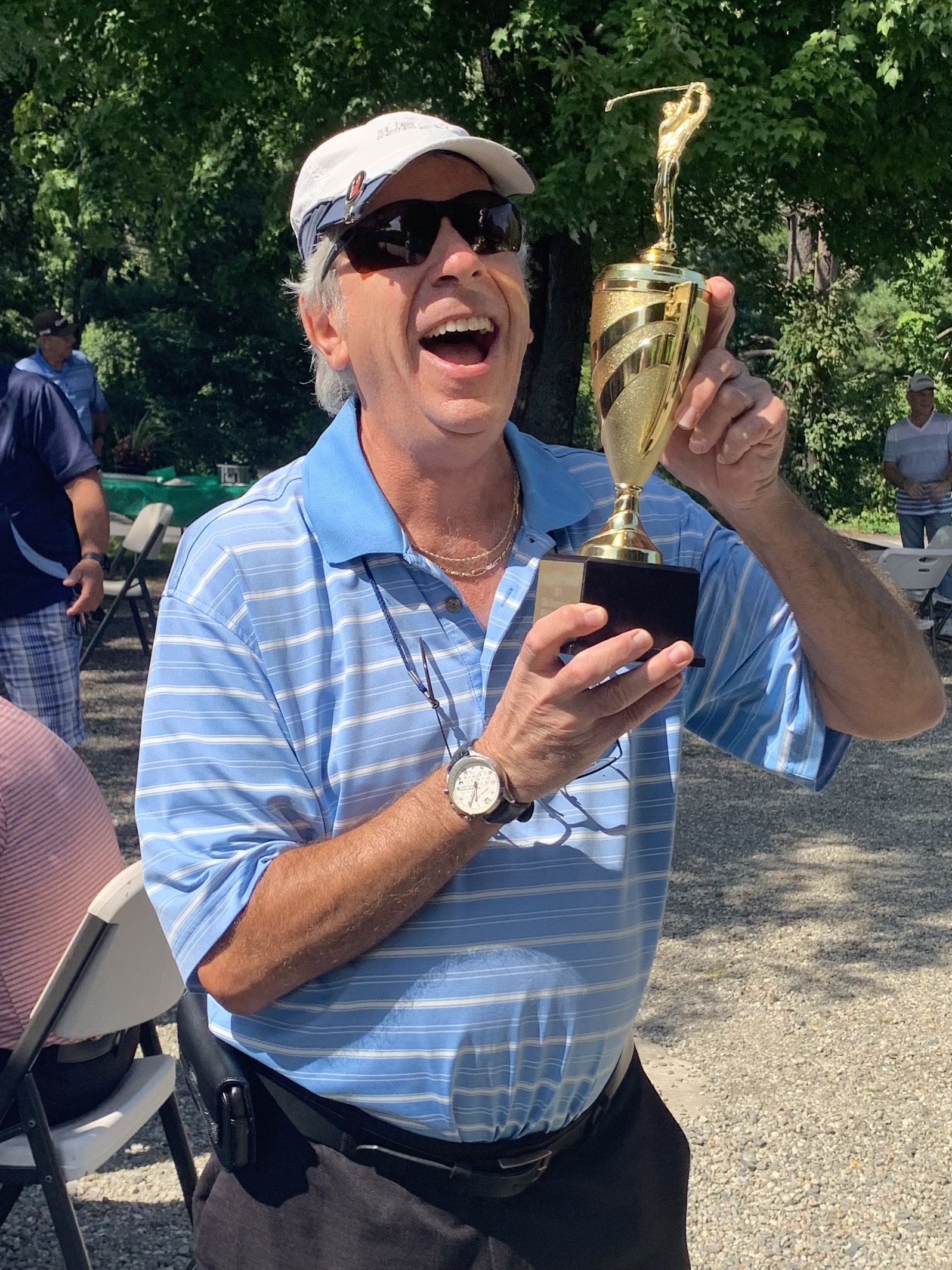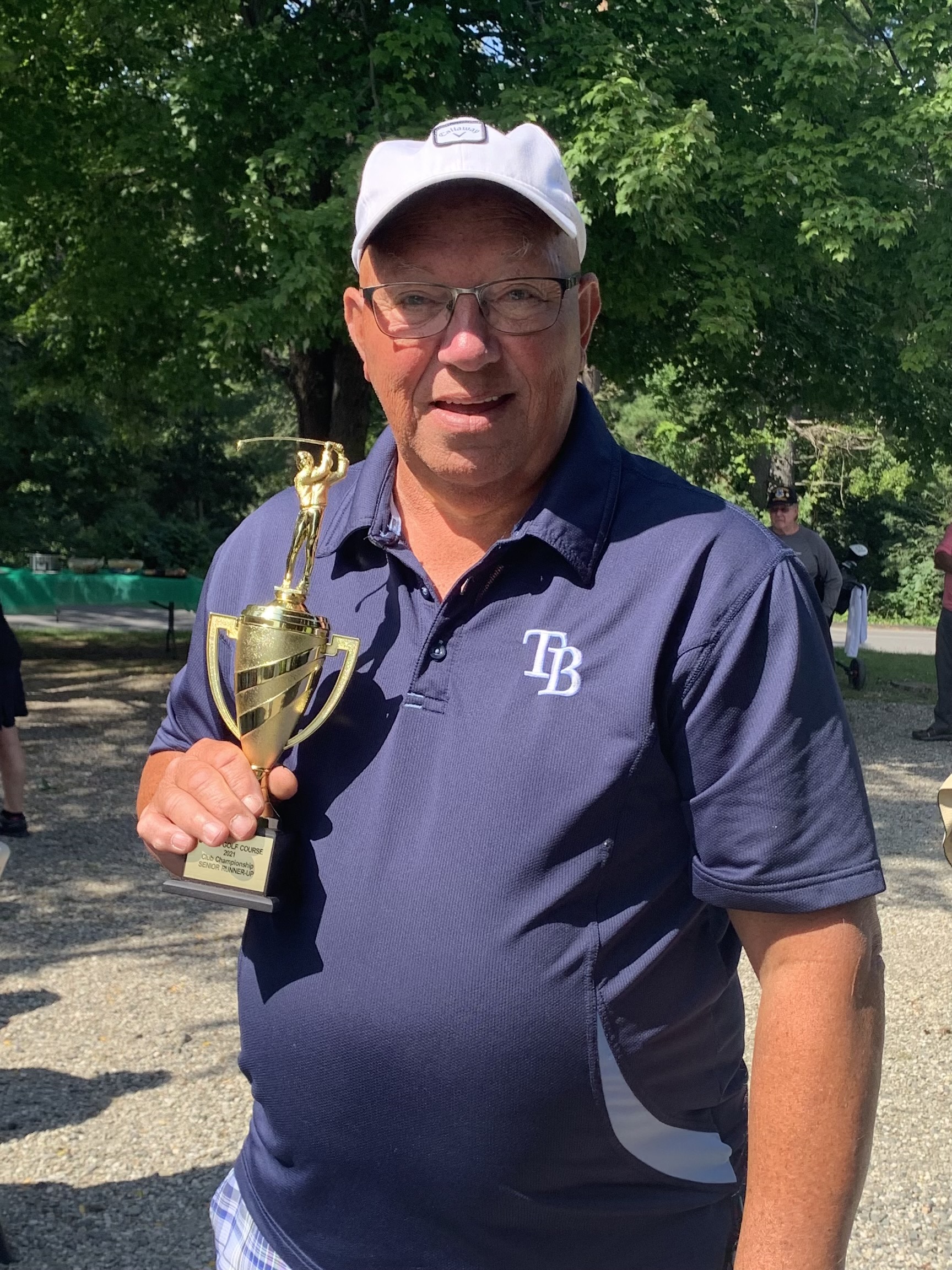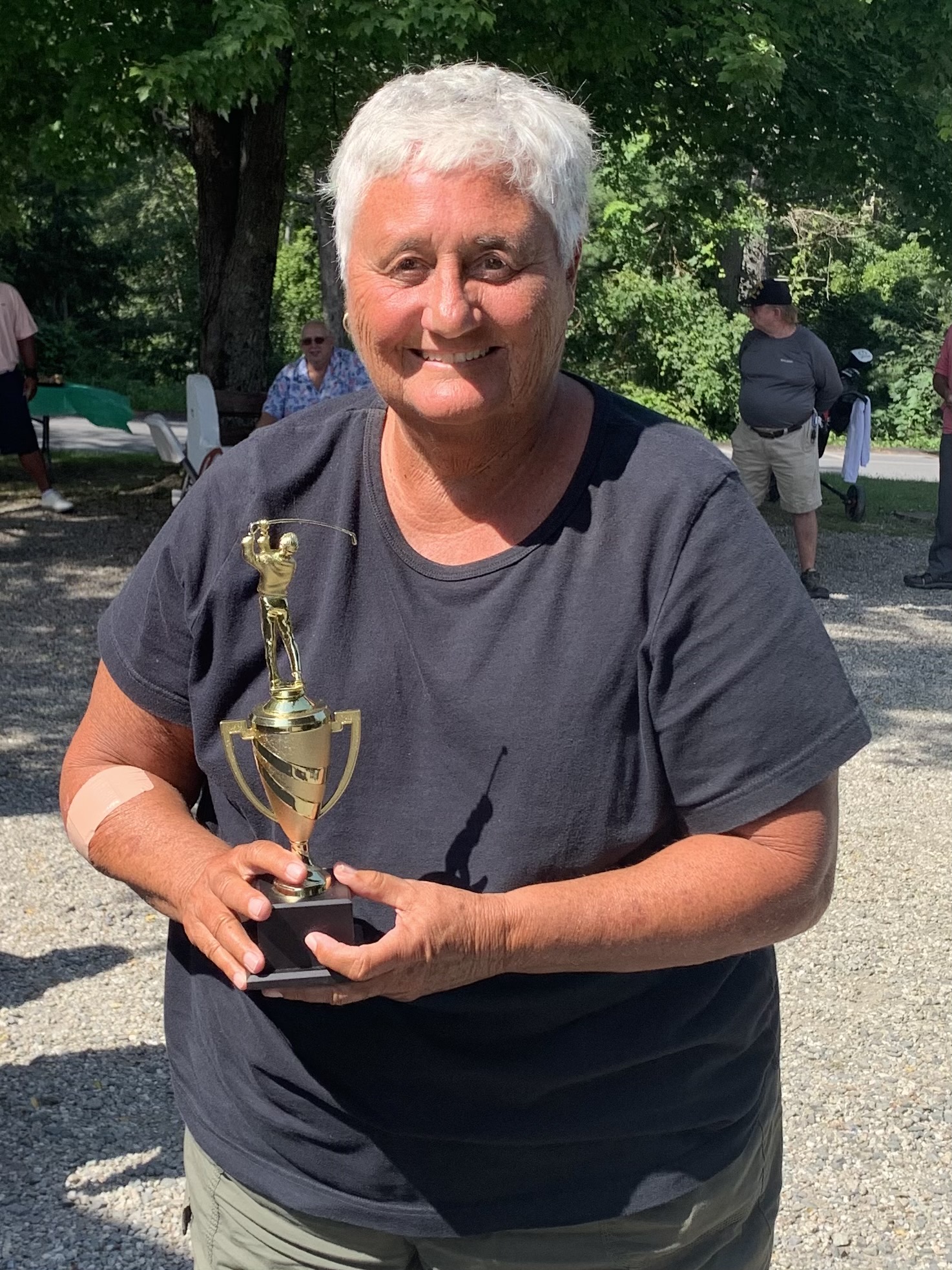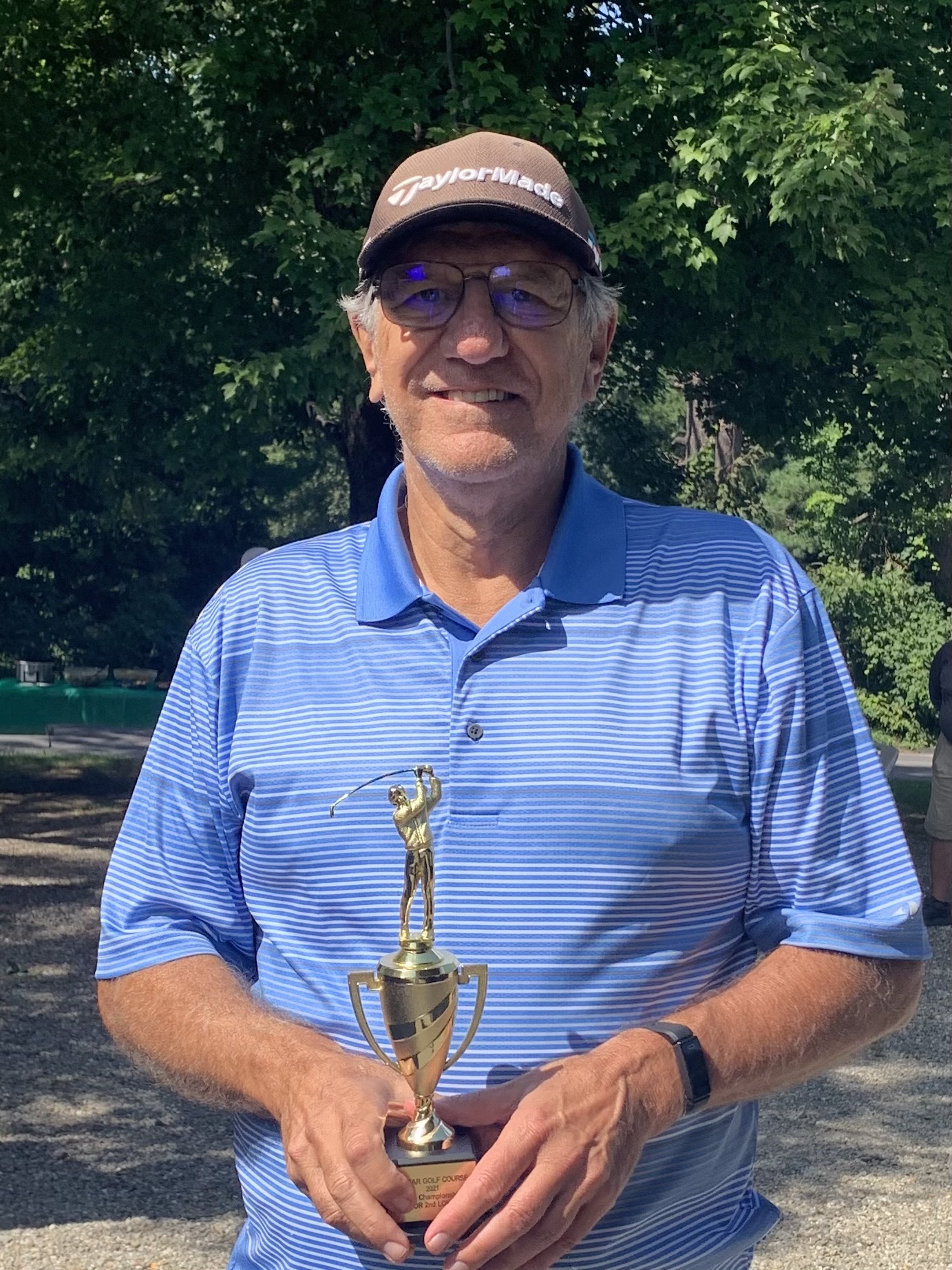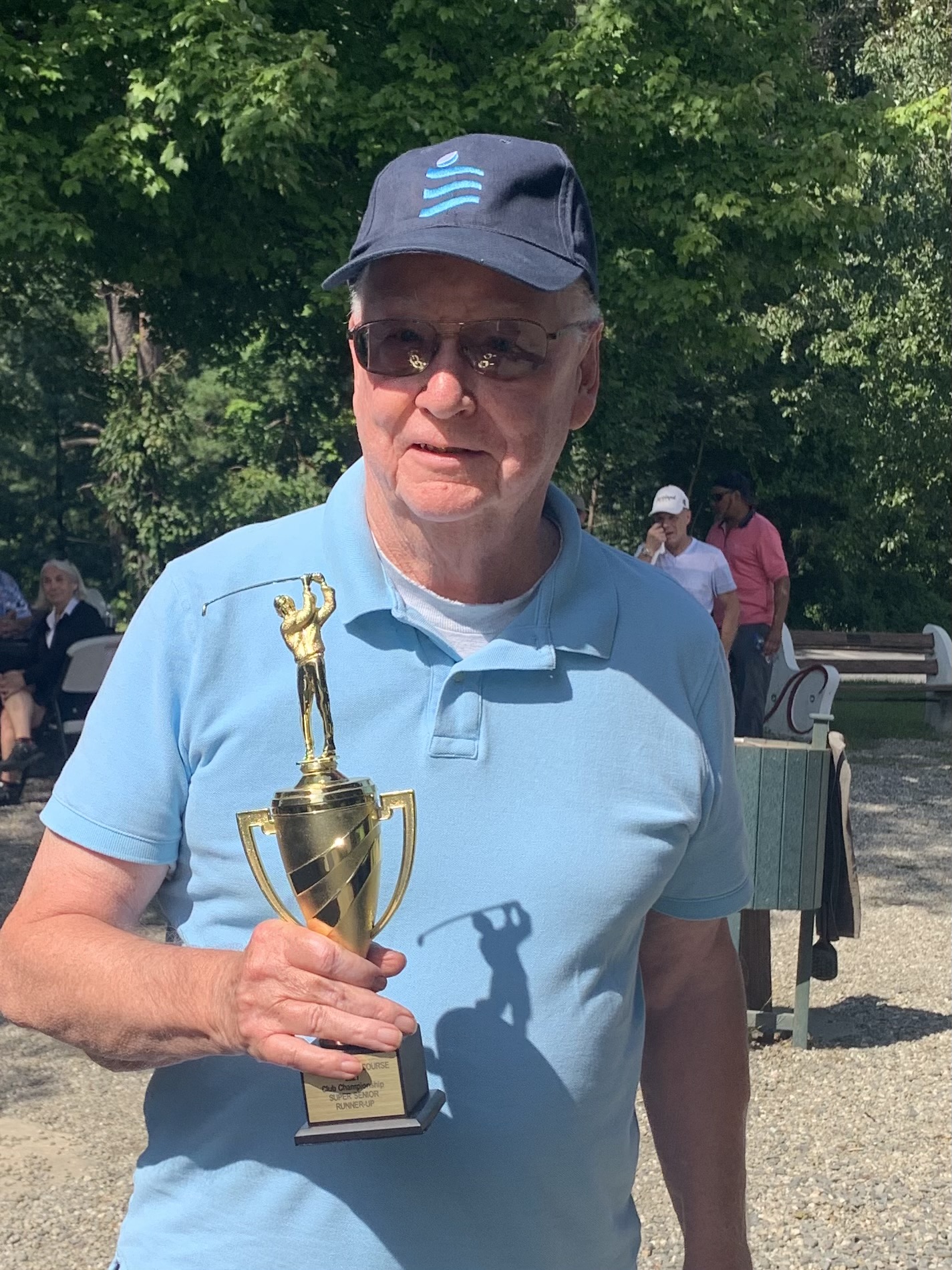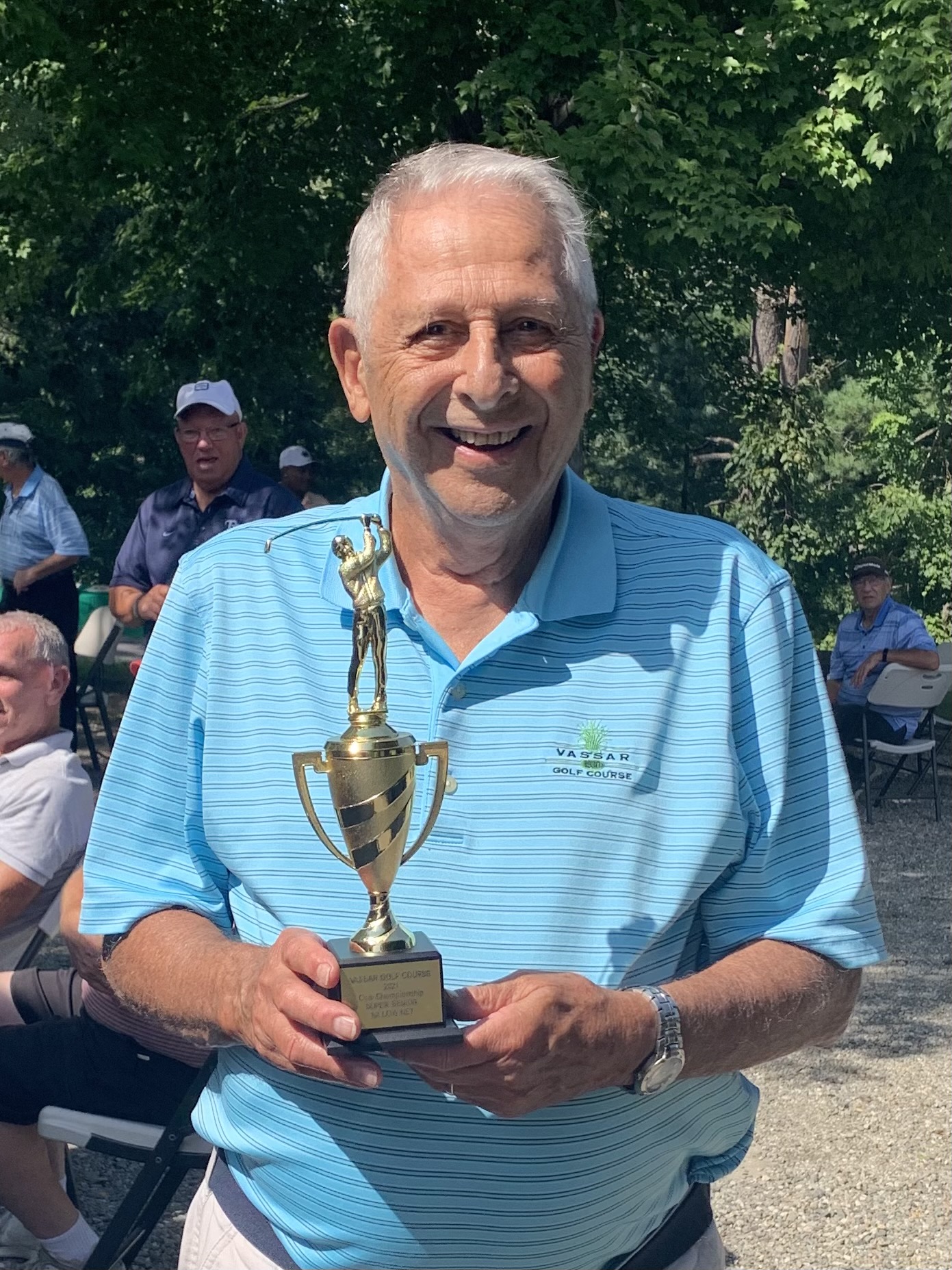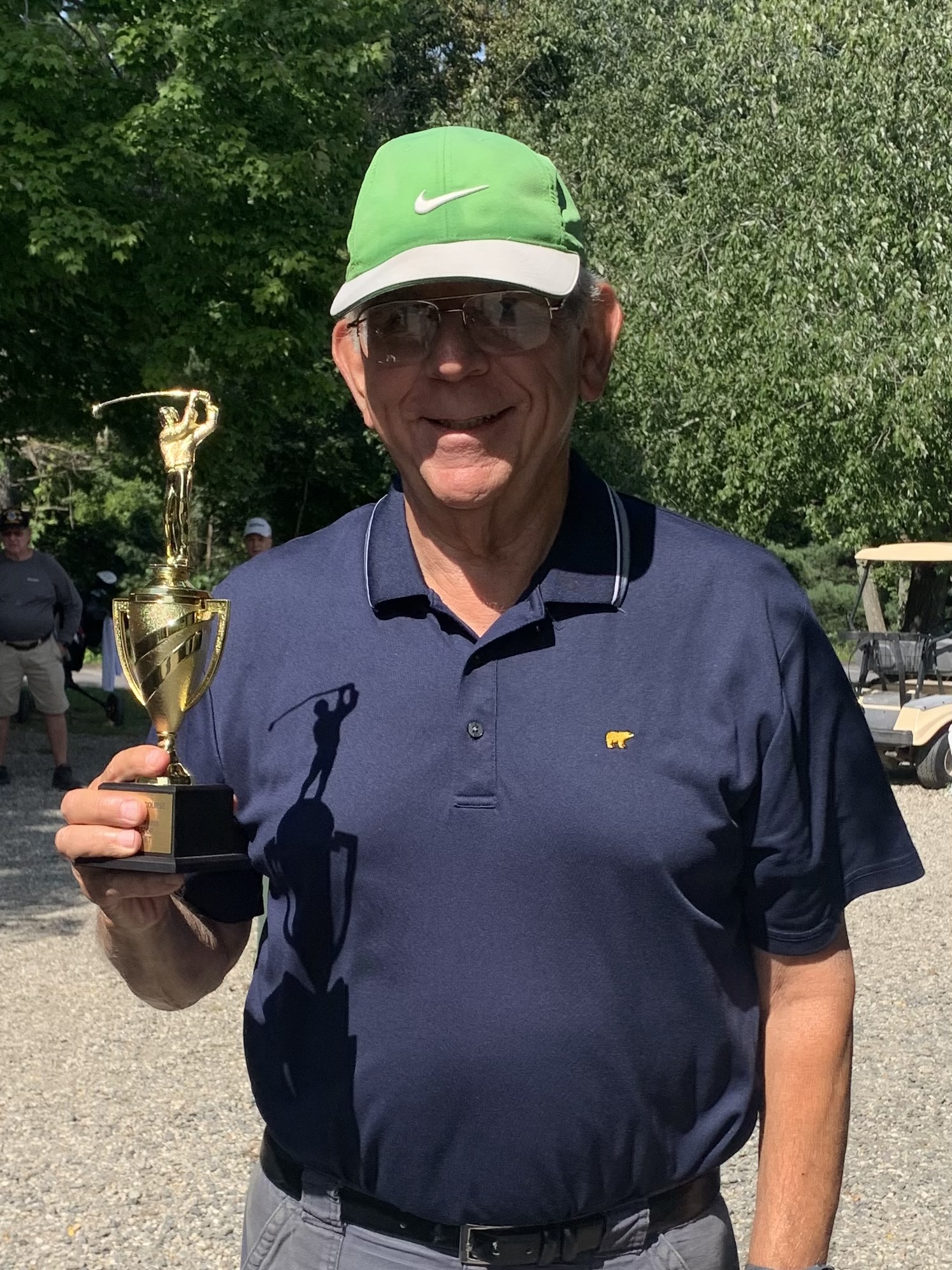 ---
Hole-In-Ones
On August 10, Drew Schade had a Hole-In-One on Hole #6 (144 yards). His witnesses were John Yzaguirre, Tammy and George.
On July 7, Dan Simmons had a Hole-In-One on Hole #3 (117 yards) using his Pitching Wedge. His witness was Jake Simmons.
On June 20, Phil Mead had his 1st Ace on Hole #3 (117 yards) using his PW. His witnesses were Sean Wilk and Dave Place.
On June 13, Jim Ball had a Hole-in-One on Hole #6 (144 yards) using a Gap Wedge. Witnesses: Bill Wilk, Lou Owen and Anand Baichwal.
On June 4, Greg Deichler had a Hole-in-One on Hole #6 (144 yards) using a 7 Iron. His playing partners: John Yzaguirre and John DelBene. Witnessing from the 7th Tee: Frank Perri, Dave Goetchius and Jack Gleason.